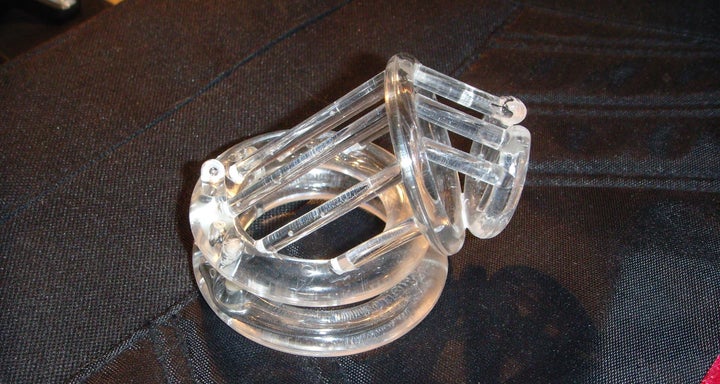 If you want to make sure that you'll enjoy and take pleasure in male chastity play, the first thing you need to learn is to how to put on a chastity device properly. Proper fit is immensely vital for a safe and fulfilling chastity play experience.
In this light, below are some basic tips on fitting a chastity cage. Do note though that rules for putting it on might vary based on the specific model of penis cage you have, but generally speaking, these basic rules will do.
How to Put On the Penis Ring
Again, putting on the penis ring will usually depend on the model of your penis cage, but the majority of penis cages have a penis ring located at the base. The purpose of this ring is to hold the cage in place and to ensure that it's secure.
The ring needs to go all the …